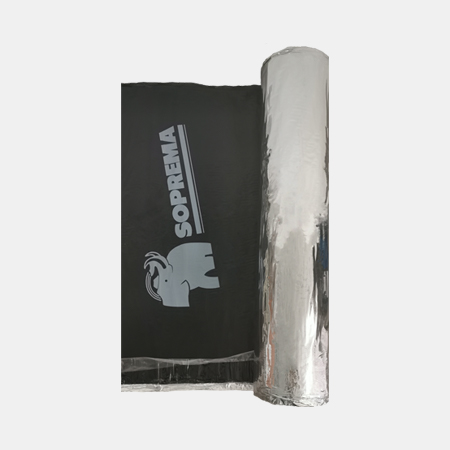 Description
Self-adhesive membrane is made by high-class bitumen with polyethylene reinforced.
Application:
Basement vertical or horizontal, above water level.
Landscape area.
Advantages
High puncture and tear resistance
Great elongation
Easy to install
Property
Application
Self-adhesive membrane for basement.
Dimension
1.5mm x 1m x 18.7m
Material
SBS with polyethylene reinforced
Overlap
Self-adhesive
Installation
Pre-applied for horizontal ground.

Post-applied for vertical wall or roof.
Downloads: